Between the Eagle and the Dragon (Essays)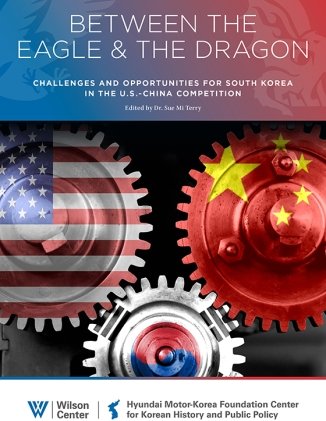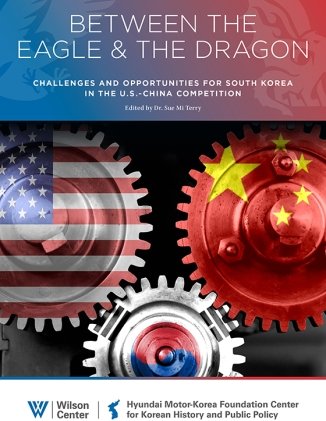 The 21st-century world will be defined by the U.S.-China rivalry. What does this mean for middle powers like South Korea that are caught up in this increasingly tense superpower competition? That is the focus of this volume of essays. It addresses the strategic dilemma for South Korea caught between "the eagle and the dragon"—between its primary security partner and its primary trade partner.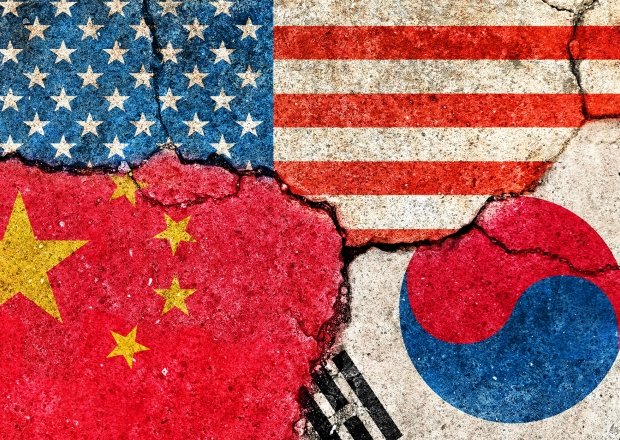 EVENT: Between the Eagle and the Dragon
Tune in November 29th at 9am Eastern for a conference discussion.
Learn More
Contributors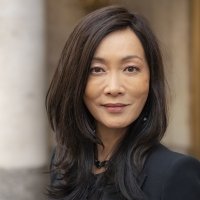 Sue Mi Terry
Former Director of the Asia Program and the Hyundai Motor-Korea Foundation Center for Korean History and Public Policy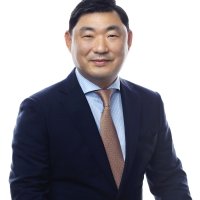 Sukhee Han
Dean of the Graduate School of International Studies, Yonsei University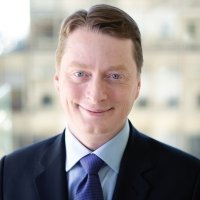 Ryan Hass
Senior Fellow, the Michael H. Armacost Chair in the Foreign Policy Studies, and the Chen-Fu and Cecilia Yen Koo Chair in Taiwan Studies, Brookings Institution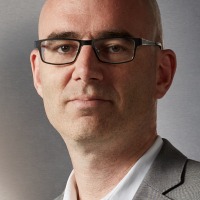 Adam Segal
Ira A. Lipman Chair in Emerging Technologies Director, Digital and Cyberspace Policy Program, Council on Foreign Relations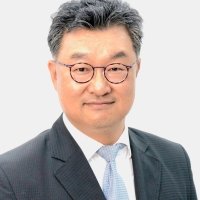 Heungkyu Kim
Professor of Political Science, Ajou University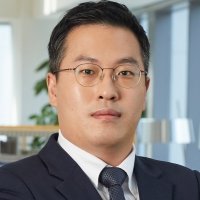 Wonho Yeon
Head of Economic Security Team and Research Fellow, Korea Institute for International Economic Policy (KIEP)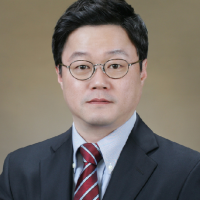 Jaewoo Choo
Professor of Chinese Foreign Policy, Department of Chinese Studies, Kyung Hee University
Meg Lundsager
Public Policy Fellow;
Former U.S. Executive Director and Alternate Executive Director, International Monetary Fund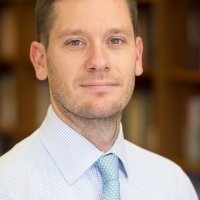 Hal Brands
Member, History and Public Policy Program Advisory Board;
Henry A. Kissinger Distinguished Professor Global Affairs at the Johns Hopkins School of Advanced International Studies (SAIS), a Senior Fellow at the American Enterprise Institute, and a Bloomberg Opinion columnist.
---
Hyundai Motor-Korea Foundation Center for Korean History and Public Policy
The Center for Korean History and Public Policy was established in 2015 with the generous support of the Hyundai Motor Company and the Korea Foundation to provide a coherent, long-term platform for improving historical understanding of Korea and informing the public policy debate on the Korean peninsula in the United States and beyond. Read more
Asia Program
The Asia Program promotes policy debate and intellectual discussions on U.S. interests in the Asia-Pacific as well as political, economic, security, and social issues relating to the world's most populous and economically dynamic region.  Read more