Is Russia's Influence in Central Asia in Decline?
Overview
Since the breakup of the Soviet Union in 1991, the five Central Asian states of Kazakhstan, Kyrgyzstan, Uzbekistan, Tajikistan, and Turkmenistan have unquestionably established themselves as independent states. The status of their relations with their larger, more powerful neighbors, however, have been less clear cut, certainly since the full-scale Russian invasion of Ukraine. This panel discussion explored Central Asia's relations with one neighbor, Russia, from a security, a political, an economic, and a social perspective, with the goal of shedding light on the assumption that Russia's influence in Central Asia is in decline.   
This event is co-sponsored with the Oxus Society and is a part of the Kennan Institute's spotlight on the Caucasus & Central Asia.
Speakers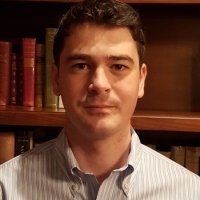 Edward Lemon
Global Fellow;
President, Oxus Society for Central Asian Affairs; Research Assistant Professor, The Bush School of Government and Public Service, Texas A&M University (Washington, D.C. Teaching Site)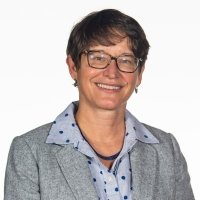 Theresa Sabonis-Helf
Professor of the Practice and Concentration Chair for Science, Technology and International Affairs, Georgetown University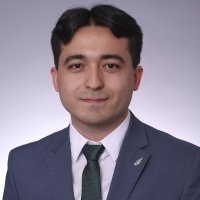 Temur Umarov
Fellow, Carnegie Russia Eurasia Center, Berlin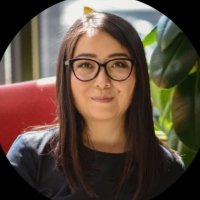 Kasiet Ysmanova
Director, Central Asia Barometer 
---
Hosted By
Kennan Institute
The Kennan Institute is the premier U.S. center for advanced research on Russia and Eurasia and the oldest and largest regional program at the Woodrow Wilson International Center for Scholars. The Kennan Institute is committed to improving American understanding of Russia, Ukraine, Central Asia, the Caucasus, and the surrounding region though research and exchange. Read more