US Leadership Still Critical for Asia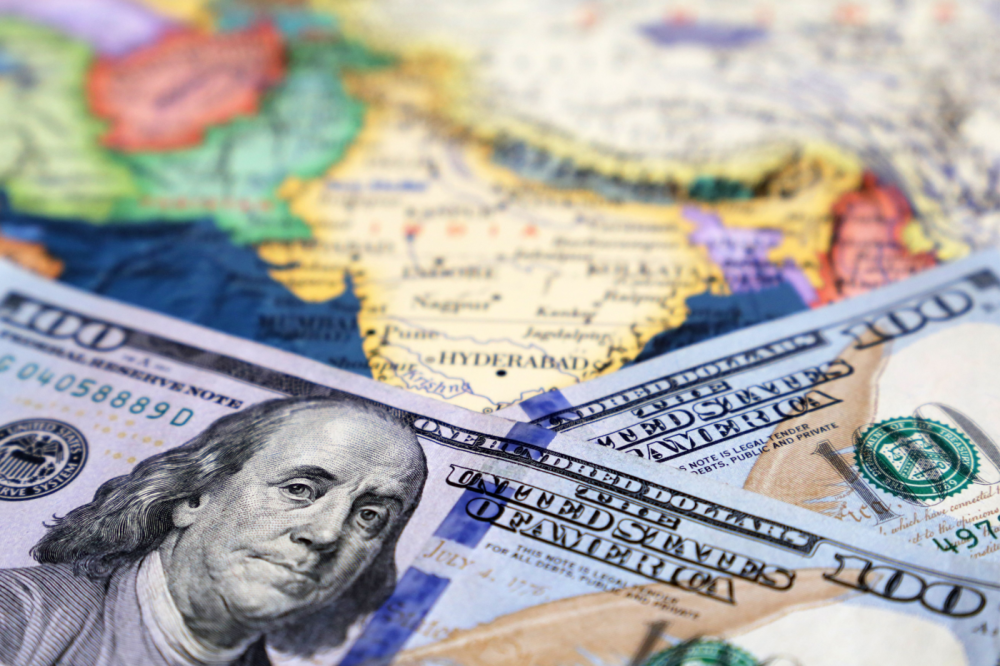 For decades, Southeast Asia has been among the world's most dynamic regions. Surging economic growth has lifted living standards, propelled enviable technological innovation, and made the region a critically important trading partner. Yet now the region is in flux. Leadership changes in Singapore and Indonesia are imminent and China's economic woes and aggressive foreign policy have put many businesses and governments on edge. 
During this transitional time, US leadership will be essential. Strong signals of support and commitment from Washington would bolster confidence in the region that the US can be relied upon as a dependable economic and strategic partner. 
US leadership is important to the countries of Southeast Asia. There are close trade, investment, and security linkages between the US and the region. Washington is seen as an important counterweight to China, particularly as tensions rise in the South China Sea and the Straits of Taiwan.
Commerce Secretary Gina Raimondo's trip to China last week was closely followed. President Biden sending four of his most senior and trusted cabinet officers to Beijing over recent months as he seeks to stem the deterioration in US-China relationships was noted with some relief. While it does not appear that these efforts will bear fruit any time soon, many in the region appreciate the gesture of US commitment to Asia. 
Former President Donald Trump's decision to abruptly pull the US out of the Trans Pacific Partnership led many Asians to question whether their longstanding alliance with Washington was crumbling. President Biden's decision not to attend this week's summit of leaders of the 10 Association of SouthEast Asian Nations (ASEAN) did not go down well either. 
Against this backdrop, the IndoPacific Economic Framework (IPEF), (the Biden administration's diluted version of TPP) is largely seen in a positive light. In Asia, the IPEF is not considered a real trade negotiation since market access, binding rules, and an enforcement mechanism are not on the agenda. Instead, IPEF is viewed as a discussion forum in which the 14 participating governments take up issues such as supply chain snags, environmental protection, and standards for digital trade.
It's far short of what most southeast Asians–and US businesses–would like to see, but it is an indication that President Biden values the region and wants his administration to be engaged. Southeast Asians also understand that the political climate in the US does not allow him to go much further. The hope is that a future administration (perhaps a second Biden term) might shift to a more pro-trade stance. It remains to be seen. 
There are no such questions regarding China. Its economic relationship with Southeast Asia borders on the symbiotic. Each Southeast Asian country claims China as its largest trading partner. But the biggest concerns regarding China now are not its economic muscle flexing, but its mushrooming weaknesses. The banking and real estate sectors are wobbling and youth unemployment is officially 21% (but most analysts believe it to be at least twice that). Beijing's concern is manifested in that it will no longer publish public data on youth unemployment. Growth is, by Chinese standards, anemic at roughly 5%. Exports in July declined by 14.5% year on year and imports slumped 12.4%.
Each country has a complex history with China. Singapore's situation is particularly complicated. Of its 5.6 million residents, about 75% are ethnic Chinese. Moreover, as every Singaporean is aware, Chinese demand for the country's goods and services accounts for 9% of Singapore's GDP. Despite these strong economic and cultural ties, entrepreneurial and capitalist Singapore harbors grave reservations about the Chinese Communist Party. 
Beijing's claim that the totality of the South China Sea be considered Chinese and its escalating threats to Taiwan do not play well anywhere in Southeast Asia. It also did not go unnoticed that while China was throwing its weight around in South Africa and pressing for an expansion of the BRICS group, it did not advocate for any Southeast Asian country to be included among the six new entrants. 
China's role in Southeast Asia has been and will remain dominant. No matter how China is viewed in the region, the Chinese are not going away. The bigger question is whether Washington has the political will and the savvy required to make its presence felt in an economically and strategically meaningful way or whether it surrenders the stage to Beijing. 
About the Author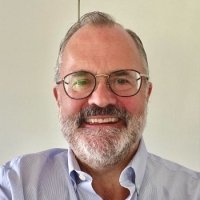 Keith Rockwell
Global Fellow;
Director of the Information and External Relations Division and Chief Spokesman at the World Trade Organization (retired)
Read More
---
Wahba Institute for Strategic Competition
The Wahba Institute for Strategic Competition works to shape conversations and inspire meaningful action to strengthen technology, trade, infrastructure, and energy as part of American economic and global leadership that benefits the nation and the world. Read more
Asia Program
The Asia Program promotes policy debate and intellectual discussions on U.S. interests in the Asia-Pacific as well as political, economic, security, and social issues relating to the world's most populous and economically dynamic region.  Read more